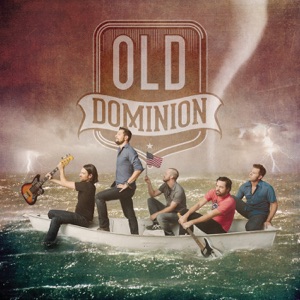 Old Dominion
Genre: Country
Release Date: 2015-10-02
Explicitness: notExplicit
Country: USA
Track Count: 1
℗ 2015 Sony Music Entertainment
USD 1.29 On itunes
Reviews
I

By hogfyyyyj

Invite your uh uu

I don't want some

By juorr

It's been I The day before my new

YBhyjgyhy

By v gy h ybhfjhh. gjhh

Yuhu butvhvgoyuq you've

Gotta Rock Out!

By Old dominion fan base

Great song! It's definitely a song that could get the crowd going. Good job fellas!

so good

By major key fan

so good

This is one of their better songs

By Mr. LeviMoore

This isn't a good song. It still is their 3rd best song, though. The guitars don't go together with the organs, but it still rises above every song but one on the Meat and Candy record. The one song that's better than this on that album is 'Break Up WIth Him'. Rating for this song: (4.1/10)

Listen To This !

By ShelbyGT500

Get you some of this !
Videos from this artist